Viewing posts tagged Pinchos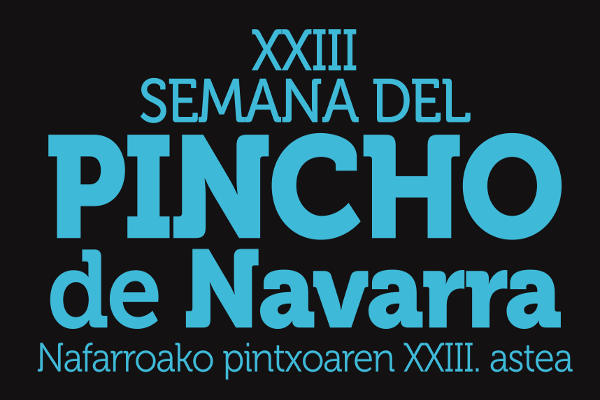 ¡La Semana del Pincho de Navarra ya está aquí! 🥳 Desde enjoty hemos querido facilitar el acceso a toda la información de los pinchos y hemos añadido todos los pinchos con su localización en un mapa. En el siguiente enlace podréis filtrar por ingrediente, pinchos sin gluten o pinchos vegetarianos/veganos:
read more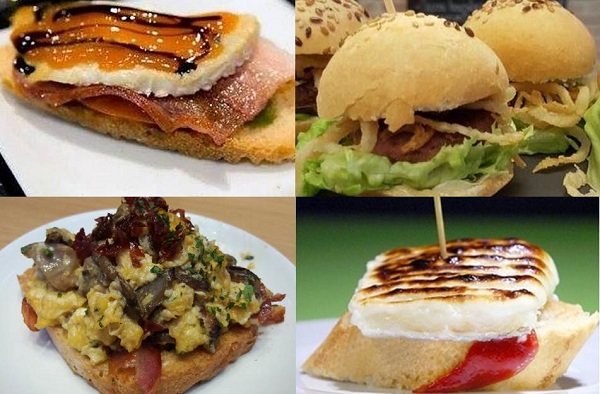 The traditional "tapeo" in Pamplona is a form of culture to enjoy in a good company while you taste the "pinchos" ("pintxos" in the local language; "tapas" as they are well known worldwide) that different bars are used to offer. These tapas have been prepared with special care by the different chefs in each establishment.
read more