Viewing posts tagged Pinchos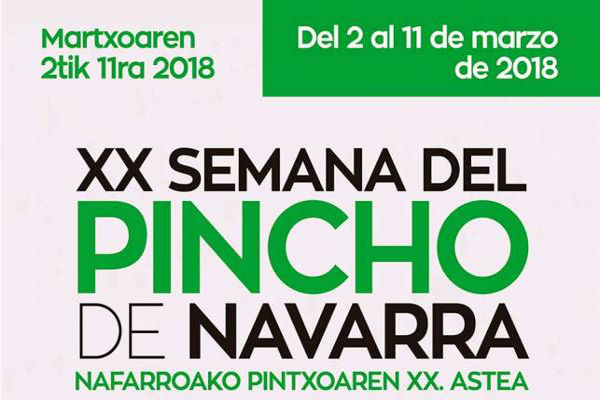 Como ya todos sabréis, la XX Semana del Pincho de Navarra comenzó el pasado viernes 2 de marzo y se alargará hasta este domingo día 11. El precio es de 2'50€ por pincho, al igual que en ediciones anteriores, y este año participan un total de 68 establecimientos localizados en Pamplona y su comarca, pero también en Puente la Reina, Tafalla, Tudela y Corella. Nosotros somos muy glotones y sabemos por experiencia que, a veces, es complicado elegir a qué bares ir para degustar tres o cuatro pinchos, por lo que hemos querido ayudaros un poco con esta tarea.
read more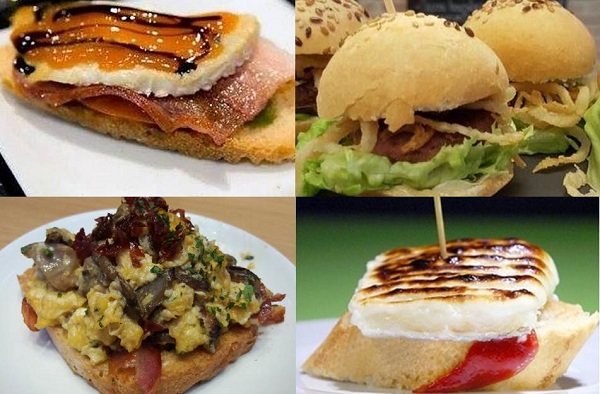 The traditional "tapeo" in Pamplona is a form of culture to enjoy in a good company while you taste the "pinchos" ("pintxos" in the local language; "tapas" as they are well known worldwide) that different bars are used to offer. These tapas have been prepared with special care by the different chefs in each establishment.
read more