Viewing posts from July, 2017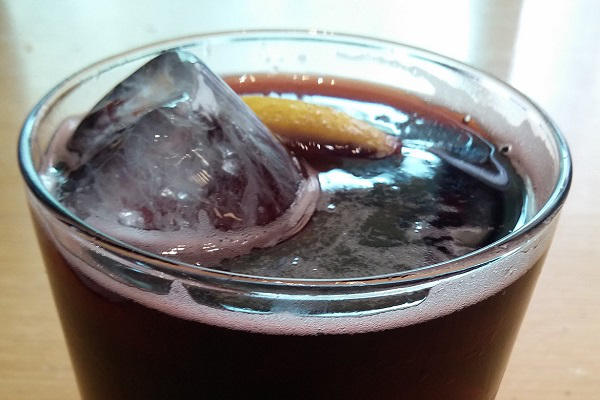 Today we are going to write about kalimotxo or calimocho, a drink whose ingredients are red wine and coke, and it is really popular in Spain. Some days ago, we commented in our social networks that Pepsi "discovered" the "cali-mocho", being advertised as a luxury drink and cocktail in the United States. This made people react in social media, because rediscovering what is perfectly known for lots of people generates controversy.
read more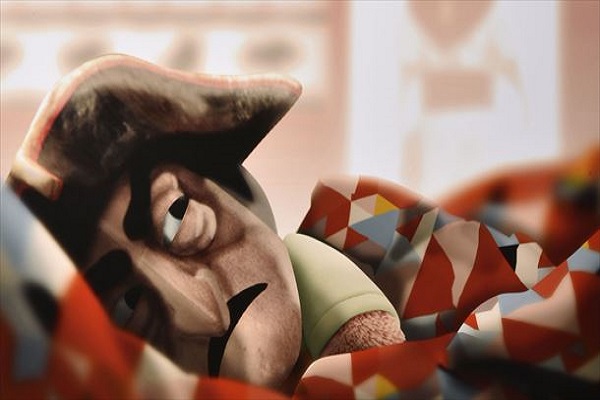 In a few days one of the best festivals in the world will begin: San Fermin (or Sanfermines). This amazing Spanish festival is celebrated in Pamplona (Navarre). The people living in Pamplona are already getting nervous. They are probably busy preparing the typical white trousers, the red handkerchief and organizing different gastronomic events with their friends. Some people coming from abroad don't worry too much about preparations. They will just add a red handkerchief to their normal outfit and they will eat a sandwich somewhere. However, there is still a good number of people looking for good restaurants to enjoy the festival in a gastronomic way too.

read more