Viewing posts from July, 2023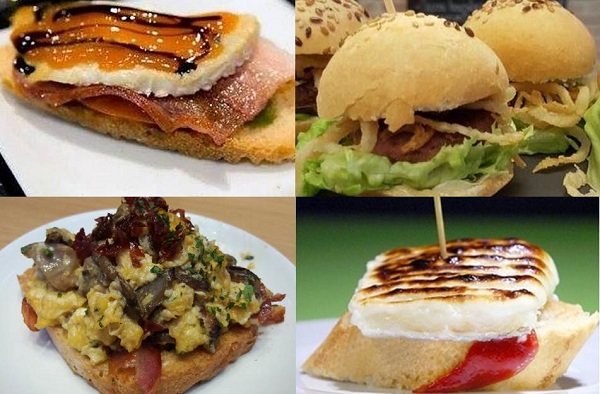 The traditional "tapeo" in Pamplona is a form of culture to enjoy in a good company while you taste the "pinchos" ("pintxos" in the local language; "tapas" as they are well known worldwide) that different bars are used to offer. These tapas have been prepared with special care by the different chefs in each establishment.
read more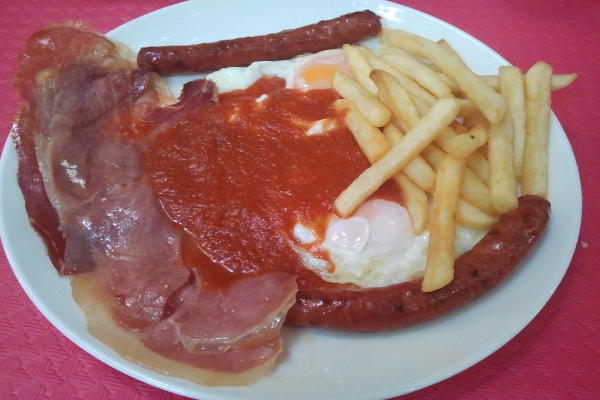 People is getting nervous…San Fermin is already here!! There are more and more people in the streets of Pamplona. Some people come from different places around the world, but there are also people from the city who need to go out and see how Pamplona starts smelling like Sanfermines. In the next lines we will tell you what the most typical dishes and drinks are in those festival days. You should try it all!
read more