Viewing posts from July, 2016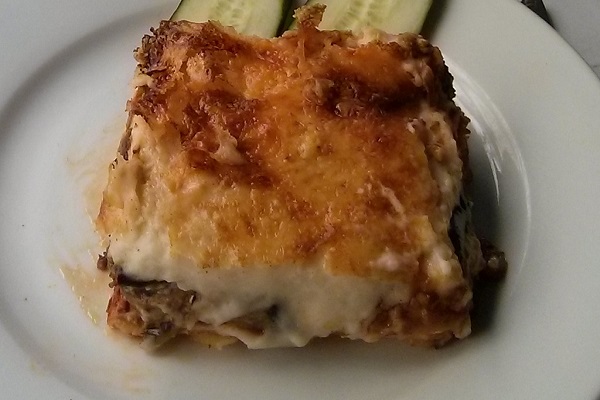 There are some countries that you visit where the gastronomy plays a key role in your travel, even if there are other interesting things too. This is what happens with Greece. You can freak out with Athens, fall in love with Santorini or connect in a especial way with a hidden spot in Naxos, but the thing that you will always remember from Greece will be its gastronomy.
read more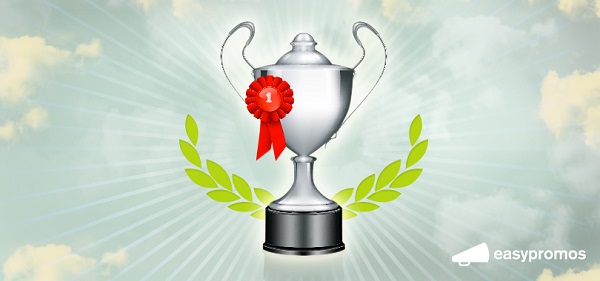 Time goes fast and it is already one week since we started our raffle to see the running of the bulls at San Fermin (Pamplona, Spain). After adding the last-minute participations, we have drawn the winner and the alternates among the Facebook and Twitter participations. The winner is going to enjoty a breakfast with the person he/she chooses while they see the running of the bulls from a first-floor window at Txirrintxa (Estafeta street) on the 7th of July.
read more