Viewing posts tagged Vitoria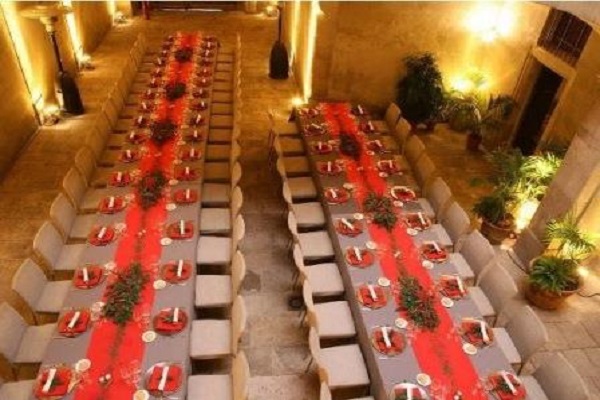 December is almost here and we have to sign up or organize the traditional Christmas lunch and dinner again.
read more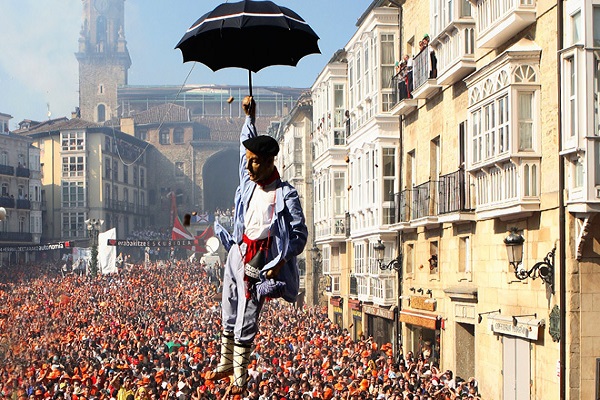 It is almost time for the awaited Celedon's descent and the opening of "La Blanca", the traditional festival in Vitoria / Gasteiz (Basque Country). The chupinazo, which is the rocket to open the fiesta, will be launched on the 4th of August at 18h. Then the festival will go on until the 10th of August at 1 a.m., when Celedon goes back to the San Miguel's bell tower with his umbrella and surrounded by fireworks.
read more