Viewing posts from January, 2017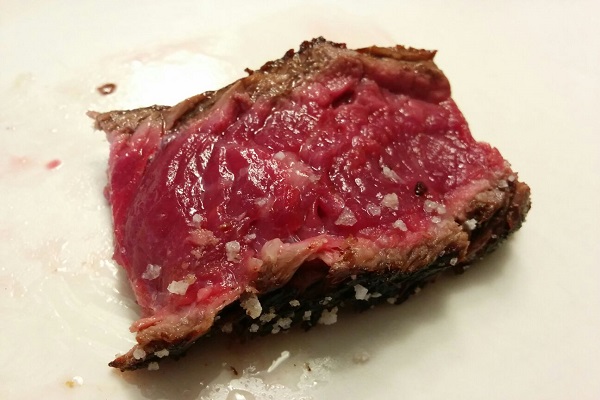 If we join tradition and gastronomy, one of the things we can think of are, without any doubt, the cider houses. Thinking about these places and the cod omelet or cutlet we will taste makes our mouth water. Although there are cider houses in different places, in this article we will focus on the Basque ones. We can say that the birthplace of the cider in the Basque Country is located in Astigarraga, just 5 km from San Sebastian.
read more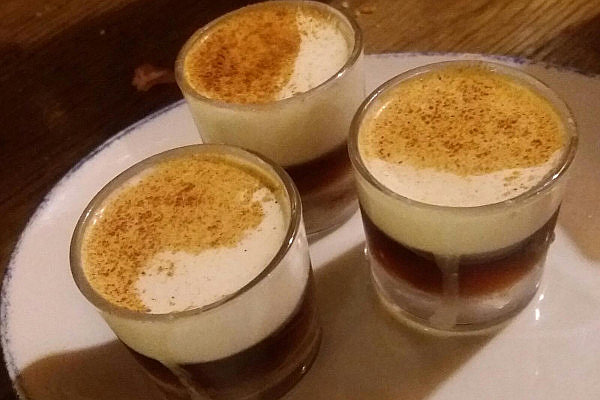 The shots you drank last night is the first thing you remember when you are hangovered with that terrible headache. However, when that friend asked the usual question, "Shots?", it sounded like a great idea. If the question comes together with psychological sentences like "we are not all together since ages..." or "you never go out with me...", then chances are high that the round of shot will happen. The bad part is that it was just the first round, then another friend will follow, then another one, and we all know how this ends...
read more