Viewing posts tagged País Vasco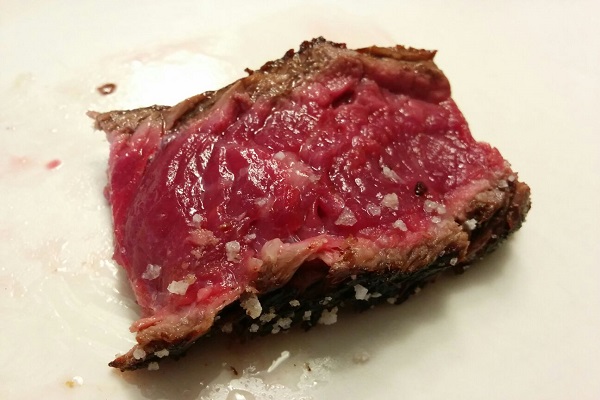 If we join tradition and gastronomy, one of the things we can think of are, without any doubt, the cider houses. Thinking about these places and the cod omelet or cutlet we will taste makes our mouth water. Although there are cider houses in different places, in this article we will focus on the Basque ones. We can say that the birthplace of the cider in the Basque Country is located in Astigarraga, just 5 km from San Sebastian.
read more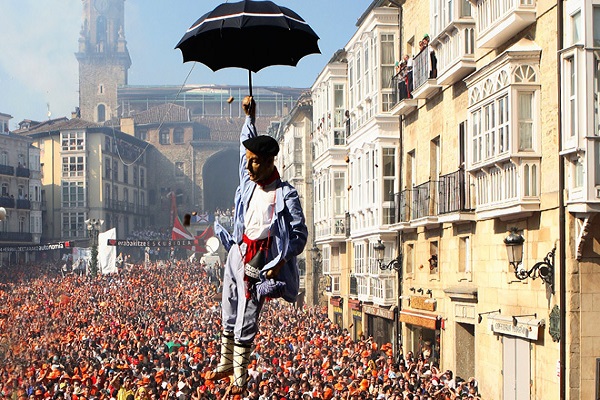 It is almost time for the awaited Celedon's descent and the opening of "La Blanca", the traditional festival in Vitoria / Gasteiz (Basque Country). The chupinazo, which is the rocket to open the fiesta, will be launched on the 4th of August at 18h. Then the festival will go on until the 10th of August at 1 a.m., when Celedon goes back to the San Miguel's bell tower with his umbrella and surrounded by fireworks.
read more