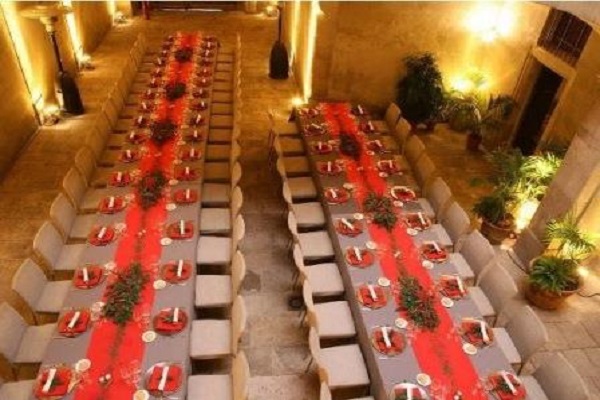 December is almost here and we have to sign up or organize the traditional Christmas lunch and dinner again.
Over time, arrival of Christmas is more related to leisure, entertainment and celebrations with family, friends and co-workers. These dates are, without a doubt, a good excuse to organize a good feast around a table.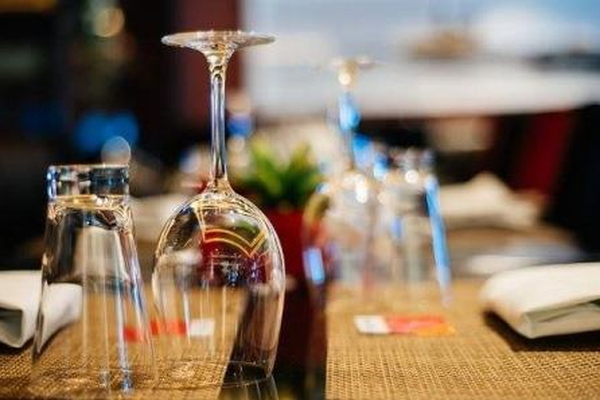 To participate in the well-known "Christmas dinner", either with friends or colleagues, allows us to disconnect a little bit from our daily routines, abandon our concerns and spend a pleasant time while enjoy eating.
Bistros and restaurants become meeting centers offering special menus. You do not need to worry about anything, just have fun and enjoy the celebration. They put place and food, you put the company!
As we know that organizing this kind of celebration is a big responsibility, we present you a list of restaurants that offer fantastic closure menus in Northern Spain. You just have to do the booking and enjoy the moment. Weekends leading up to Christmas ( 2, 3, 9, 10, 16 and 17 December) offer this possibility of closure menus. VAT included in the prices.

Can't wait for booking, right? Otherwise, available restaurants will quickly disappear.
¡Enjoy it!
Pamplona

25€, Bar Restaurante NireEtxea
28€ or 32€ (a mix drink included), Txirrintxa
32€ or 36€ (a mix drink included), Restaurante El Burladero
35€ or 40€ (a mix drink included), Restaurante El Burladero
36€ with a mix drink included, Zentral
Tudela
Logroño
Vitoria
25€-30€-35€-40€, Restaurante La Mafia
35€, Restaurante & Bar La Bilbaina
45€-55€-66€, Restaurante Andere