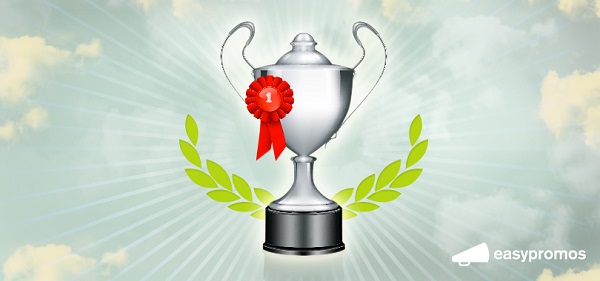 Time goes fast and it is already one week since we started our raffle to see the running of the bulls at San Fermin (Pamplona, Spain). After adding the last-minute participations, we have drawn the winner and the alternates among the Facebook and Twitter participations. The winner is going to enjoty a breakfast with the person he/she chooses while they see the running of the bulls from a first-floor window at Txirrintxa (Estafeta street) on the 7th of July.
And the winner is......Cesar Miguel López Delgado!!
Congratulations!! Just send us a private Facebook message if you are still interested in this awesome prize in less than 24 hours since the publication of this blog post. If you do it afterwards you will lose the prize and it will belong to the first alternate! Don't lose any time! ;) If you are one of the alternate winners, be ready! It is possible that the winner does not contact us on time. Thanks a lot to the rest of the participants!! Maybe the next time you will be the winner...:)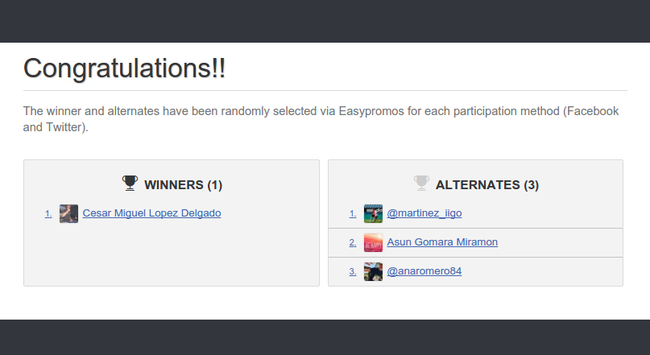 Update: The winner has not contacted us to confirm that he is still interested in the prize, so it now belongs to the first alternate, Iñigo Martinez.